Why Is SEO Important To My Business?
SEO can greatly improve the visibility of a website or a web page in a search engine's organic (unpaid) result pages. By optimizing the content on a particular page (or pages) to provide quality content that is easy to read and follows SEO standards, the higher it will appear in the Search Engine Result Pages (SERPs) amongst its competition.
Our goal is to increase our clients' online visibility on major search engines like Google, Yahoo, and Bing, and BTW's team of highly skilled Search Engine Optimization professionals use SEO best practices and the most current SEO agency tools available. SEO will often provide a higher return on investment than online ad campaigns alone.
Search Engine Optimization (SEO) is an ideal way to attract new business, foster your existing customer base, and outrank your competition in the SERPs.
SEARCH ENGINE OPTIMIZATION SERVICES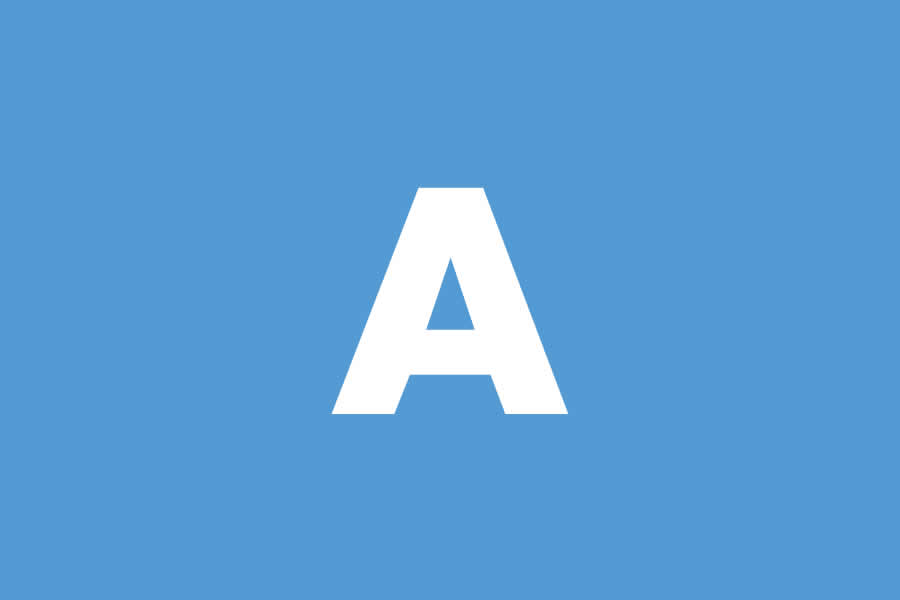 Website AuditSEO
Project Pricing
What's a website audit?
Our SEO website audit service involves a thorough analysis of your website's technical and content elements to identify areas that can be optimized for better search engine visibility and ranking. Our team of experts will examine your website's structure, keywords, metadata, content, internal and external links, and other important SEO factors. With the goal of uncovering any issues that may be limiting your website's performance in search engines, we provide actionable recommendations for improving its search engine visibility, traffic, and conversion rates.
Competitive AnalysisKeyword Phrases
Project Pricing
Do I need a competitive analysis of keyword phrases?
Our SEO keyword phrases analysis service provides valuable insights into the keyword phrases that are most relevant to your business and industry. Our team of experts will analyze the search volume and competition level of each keyword phrase, as well as how well they align with your website's content and target audience. By identifying the most effective keyword phrases, we will help you optimize your website's content and improve its search engine ranking, driving more traffic to your website. With our SEO keyword phrases analysis service, you can stay ahead of your competitors and attract more potential customers to your website.
Search Engine Optimization
Project Pricing
How can SEO services help?
Specialized Search Engine Optimization services from BTW Marketing can increase quality traffic to your website, resulting in increased sales and revenue. It all begins with a Competitive Keyword Analysis to determine the best keywords and keyphrases that are important for your business. The digital marketplace is growing more competitive every day and many businesses are utilizing our advanced Search Engine Marketing services to help increase website traffic and improve organic search engine rankings. Our SEO practices can help any business from a small local business, to a large global organization compete in any market space. If you have not invested in SEO for your business website, don't wait any longer. We can help your business achieve the traffic and exposure it needs to grow. BTW Marketing can develop a customized Search Engine Optimization (SEO) strategy that will help your business rise above your online competition.
For More Details About Our Search Engine Optimization Plans
Call us today 631-377-7171 or Request A Quote and our team will help you choose the plan that's right for you!