We offer the best-shared hosting to meet the needs of a wide range of customers and industries. We don't compare ourselves to the HostGators, GoDaddy's, or any other "money-saving" hosting services. We take pride in offering a premium shared hosting experience.
If you are looking for the best-shared hosting rather than the cheapest, then we can help you. See our shared hosting plans and details below.
BTW Marketing's cloud hosting services offer high-performance capabilities that meet the demands of businesses of all sizes. Our cloud hosting platform leverages the latest hardware and software, offering fast load times, reliable uptime, and seamless scalability. We have optimized our hosting solutions to provide high-speed data transfer, low latency, and maximum availability.  This optimization provides our clients with the performance and reliability they need to succeed in today's digital world.

Security is a top priority at BTW Marketing. We use advanced security protocols and technologies to protect our clients' data, websites, and applications. Our hosting solutions are equipped with the latest firewall technology, DDoS protection, malware scanning, and other important security features to prevent attacks and breaches. Our team is committed to keeping every client's data safe and secure at all times.
Plans Designed For Performance & Flexibility
Basic Plan ★
---
Shared Cloud Hosting Plan
Bandwidth/Month: 10GB
Max FTP Accounts: 10
Max Email Accounts: 10
Max Databases: 1
Shared SSL Certificate Business Plan ★★
---
Shared Cloud Hosting Plan
Bandwidth/Month: 25GB
Max FTP Accounts: 25
Max Email Accounts: 25
Max Databases: 5
Shared SSL or Dedicated Certificate*
*fee applies
Pro Plan ★★★
---
Shared Cloud Hosting Plan
Bandwidth/Month: 50GB
Max FTP Accounts: 100
Max Email Accounts: 100
Max Databases: 25
Shared SSL or Dedicated Certificate*
*fee applies
Key Features
Unlimited Storage Space
Unlimited Sub Domains
Unlimited Parked Domains
MySQL & PHP
WordPress Auto-Installer
24/7/365 Server Monitoring
Nightly On-Site and Off-Site Backups
RAID 10 Hard Drive Redundancy
Email Features
Email Account Manager
Email Authentication
Autoresponder Manager
Email Filtering Manager
Forwarder Manager
Virus Scanner
MailScanner Spam Filter
Webmail (Horde and Squirrelmail)
Security Features
SPI and Web Application Firewall
Login/Intrusion Detection
Brute Force Protection Subsystem
Daily Malware and Virus Scanning
Password Protect Directories
IP Deny Manager
Leech Protect
Web Protect
Support Features
Support Ticket System
Getting Started Wizard
Video Tutorials
Email Support M-F 10AM-6PM EST
Email Support M-F 10AM-6PM EST
Phone Support M-F 10AM-6PM EST
Live Chat Mon-Fri 10AM-6PM EST
Network & Datacenter
All of our servers are hosted by Liquidweb in their industry-leading datacenters. Liquidweb's three privately-owned, state-of-the-art data center facilities in Lansing, Michigan are operated 24/7/365 by their onsite Heroic Support® staff. With a staff of highly-trained technicians, their US-Central data centers feature some of the quickest response times in the industry. Built with numerous zones for redundancy, their Michigan data centers can also team with their US-West region to provide true Geographic Redundancy to their customers.
Please Note: Bandwidth overages are billed at a rate of $5 per 1 GB/month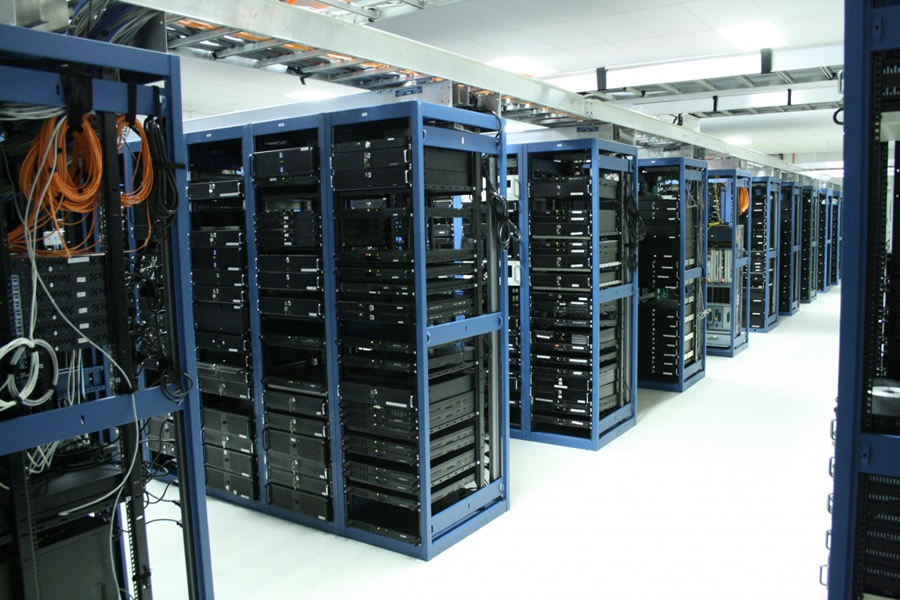 Not Sure Which Plan You Need?
Call us today 631-377-7171 or Request A Quote and our team will help you choose the plan that's right for you!