Why should you work with a Long Island Marketing Agency?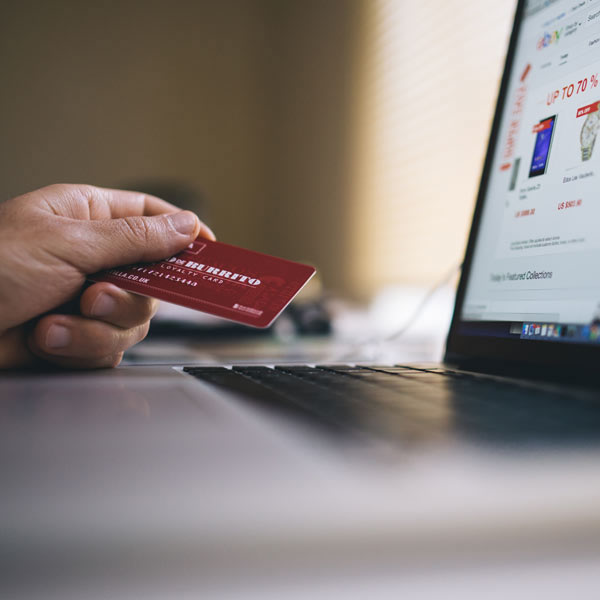 Your customers use social media platforms.
Let's face it, just about everyone is connected on social media these days.  You need to connect with them on a social level so they stay loyal to your brand.  As a Long Island Marketing Agency, we understand the importance of socially engaging with our customers, and we're here to help you engage your client on a social level.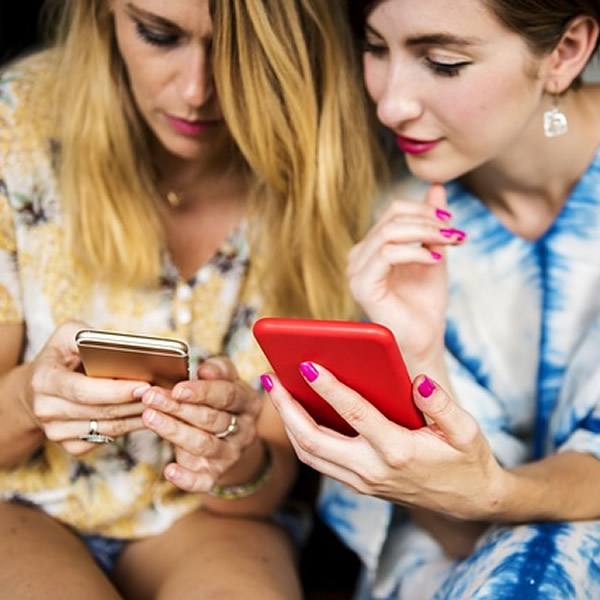 New customers are searching for you.
What is the first thing people do today when they need something?  They whip out their smartphone and say "Hey Siri, find me…" or "Ok Google, tell me where…" the real question is, are you showing up in their search results?  Are you popping up in their Facebook news feed?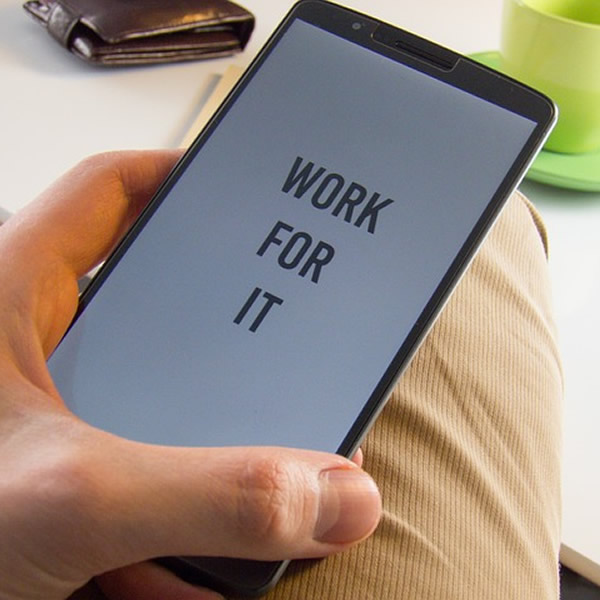 They're talking about you out there.
Like it or not, people love to get on social media platforms and tell everyone what they like and dislike. As a business owner, you need someone that can monitor your social media account, engage with your clients, and delivering positive information about your brand.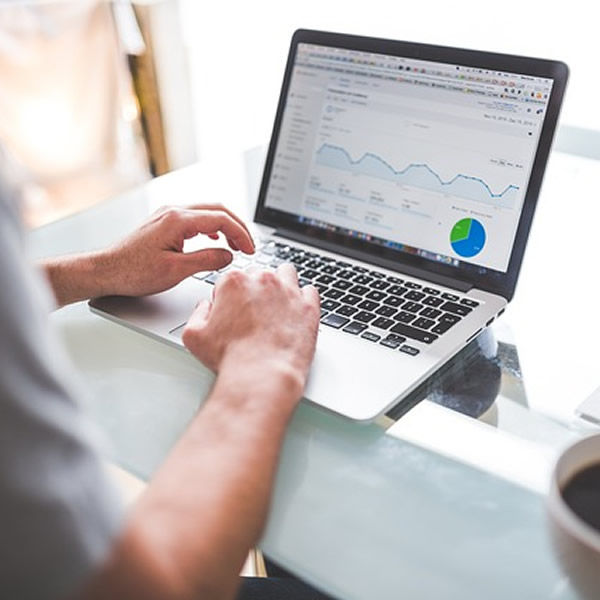 But I don't have time for all this social media stuff.
That's OK, we do.  Let us manage your social media footprint, advertising, and engagement… you focus on running the rest of your business.  Our team is here to help you reach your goals.  After all, your success is our success!
01.
Mobile Facts
Mobile Ad Spending Worldwide to Reach $176 billion in 2020. (Statista)

88% of Smartphone Users Increased their Use of Mobile Coupons in the Past 3 Years. (Adcolony)

More than half the world now uses a smartphone (WeAreSocial: 2017)

Almost two-thirds of the world's population now has a mobile phone (WeAreSocial: 2017)

Over half of the world's web traffic now comes from mobile phones (WeAreSocial: 2017)

One in five of the world's population has shopped online in the past 30 days (WeAreSocial: 2017)
02.
Facebook Facts
More than 3,500,000,000 live videos on Facebook since "going live" was first introduced

68% of U.S. adults use Facebook (Pew Research)

78% of American Facebook users have discovered something to purchase

88% of Facebook users log on with a mobile device (Pew Research)

1 billion users are members of a group, 200 million are part of a "meaningful group" (Pew Research)

Worldwide, there are over 2.23 billion monthly active Facebook users for Q2 2018 (Facebook MAUs) (Source: Facebook 07/25/18)

Approximately 80% of all internet users are using Facebook (Pew Research Center)
03.
Google Facts
Google leads the world in digital and mobile ad revenue. Nearly $50 billion (comScore Mobile Metrix: 2018)

More than 3.5 billion Google searches are conducted every day, spanning more than 150 languages and 190 countries. (Newsweek: 2018)

Gmail represents 53 percent of all email accounts in the U.S., more than every other service combined. (Newsweek: 2018)

Google owns 5 of the top ten mobile apps worldwide, #3 YouTube, #4 Google Search, #5 Google Maps, #6 Google Play, #9 Gmail (comScore Mobile Metrix: 2018)
04.
YouTube Facts
The total number of people who use YouTube – 9 billion active monthly users (Omnicore)

80% of 18-49 year-olds watch YouTube at least monthly (Omnicore)

400 hours of video are uploaded to YouTube every minute (Digivid 360)

Almost 5 billion videos are watched on YouTube every single day (Fortune Lords)

YouTube gets over 30 million visitors per day (Fortune Lords)

There are over 5,000 YouTube channels with over 1 million subscribers. (Digivid 360)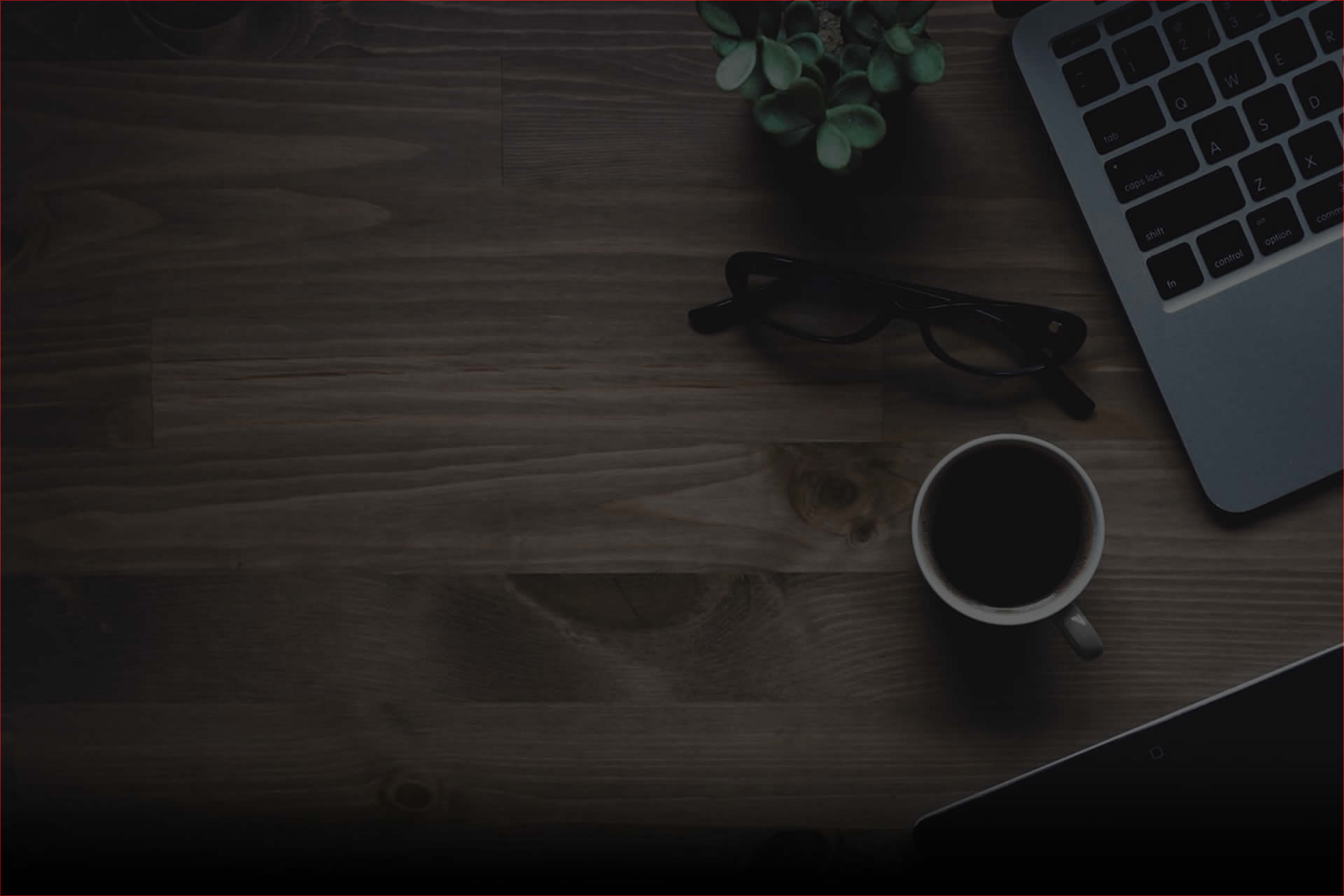 What We Do
We are a full-service digital marketing agency.  We offer a wide range of services such as website design, web hosting, social media management and marketing, brand management and more.  
Our team is dedicated to each and every client. Our clients trust us to make financial decisions, stay within budget allocations and meet project deadlines. You can count on us through every phase of your project, from start to finish.
The secret of getting ahead
is getting started.
Mark Twain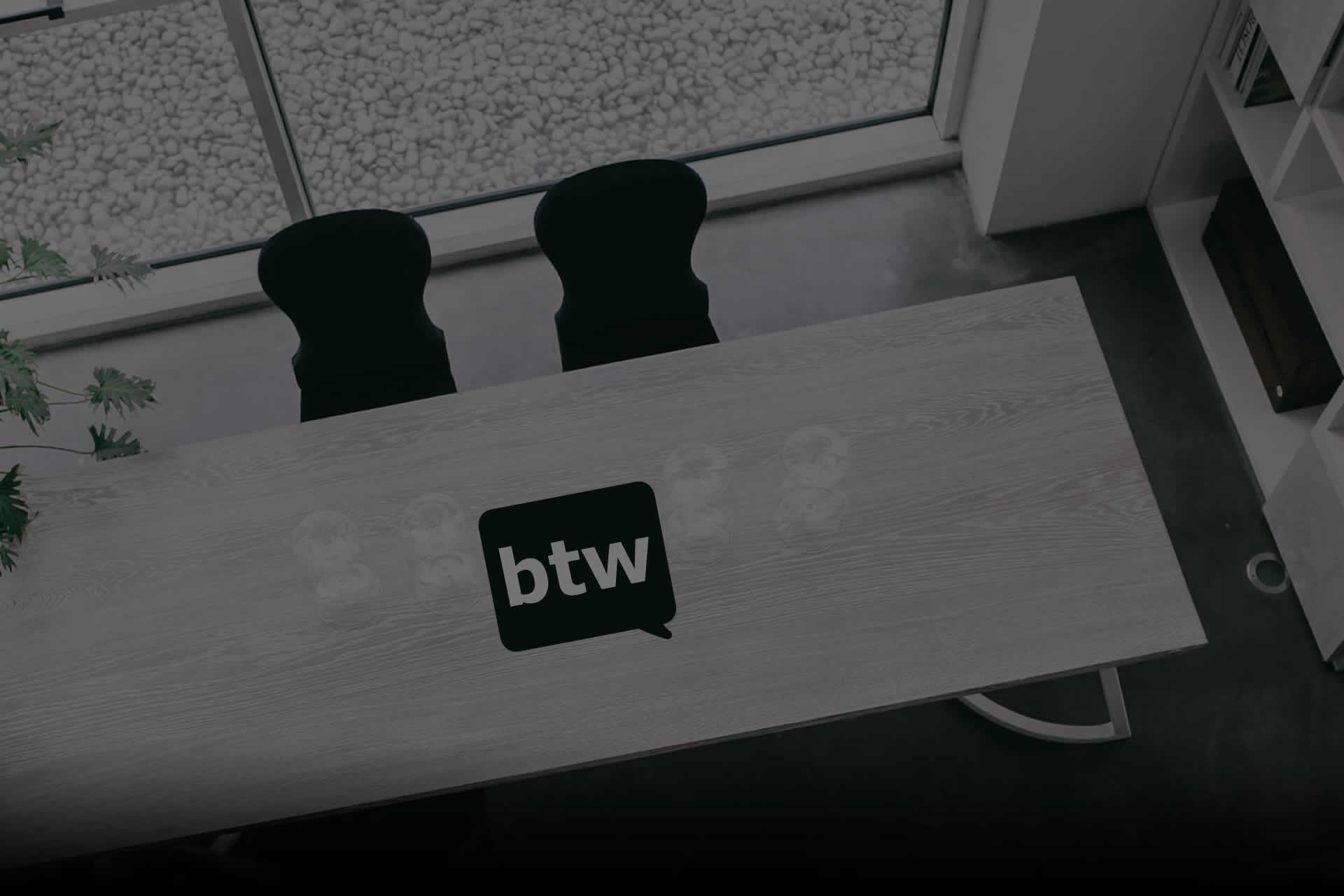 Get In Touch!
---
Let's start a project together!
When it comes to choosing a Long Island Marketing Agency, our team has over 40 years combined experience in marketing… simply stated, we know our stuff.
The social marketing landscape changes daily, and most business owners simply do not have the time to keep up.  Leave the details to us, after all, that's what we do.  Give us a call or Contact Us and let's discuss your business goals and come up with a plan that is laser-focused on your market and fits your budget.
Address
248 Route 25A, Suite #73
East Setauket, NY 11733
Business Hours
Monday – Friday: 10 am – 6 pm
Saturday & Sunday: Closed