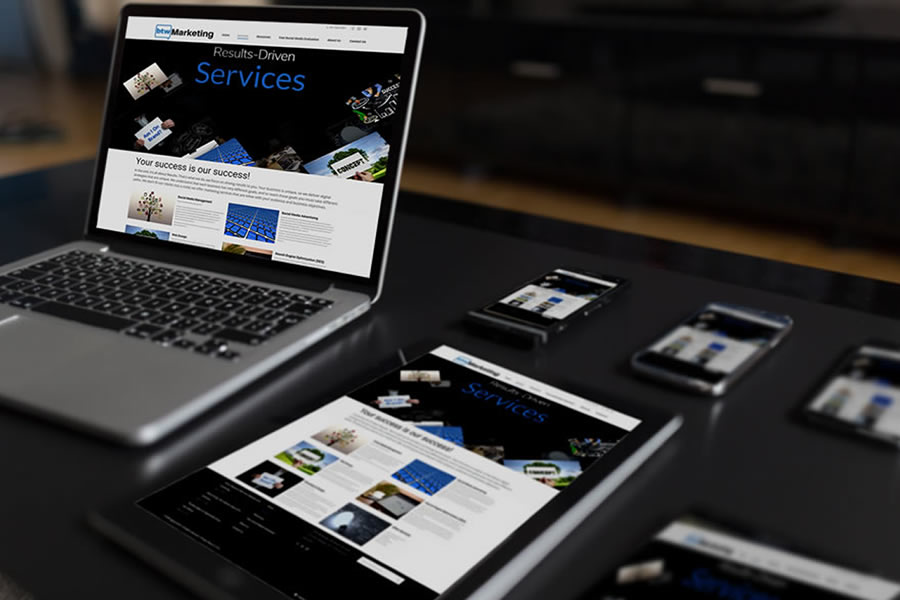 5 Reasons Your Website Needs To Be Mobile Responsive
June 3, 2022
10 Tips for Crafting the Perfect Landing Page
January 3, 2023
The Importance Of Updating And Maintaining A Business Website
Running a business website is not just about putting up content on the first day and then never changing it again.
You have to make sure to update the website and ensure it looks brand-new for years to come. This is why it becomes important to know what the benefits are of doing this.
Here are some of the main advantages of updating and maintaining a business website.
1. Improved Rankings
SEO is a great starting point when it comes to generating traffic. Your website is not going to rank on Google and other major search engines if it is not updated.
It will simply not be as effective and that is going to make it like rolling a boulder up a steep hill. Keep things simple and make the adjustments that will make your life easier.
2. Creates A Strong First Impression
In a lot of cases, a business is only going to have 5-10 seconds to make a strong first impression online. This is not the same as an offline marketing strategy. Users are impatient online and they are going to want to see professionalism when looking at your business website.
If you can convey this through the website, you are more likely to retain the customer and get them to buy from your website.
Set a high standard and make sure to follow through with it by keeping the website looking great.
3. Improves Sales Metrics
When a website is running like a well-oiled machine, this is going to make a difference across the board. This is not just about getting clients to come to the website but also making sure they go through and make the purchase or sign up.
Your sales metrics are going to go through the roof when a website is impressing the leads coming in.
You don't want them to bounce away and that can happen when the website starts to look aged. Start with the basics and make sure the website is in prime condition by keeping it well-maintained.
4. Helps Professionalize The Business
In this day and age, the website is often a deciding factor in how a business is perceived. It is not just about the first impression but also making sure the business continues to stand out as the real deal in its niche regardless of what it is.
Whether you are selling ice cream or looking to find leads for real estate deals, the concept remains the same. A high-quality website design is going to set the business apart from the competition and make sure clients want to deal with you in the coming days.
If the goal is to push your business to the next level, you are going to have to start with a beautiful website. This is going to set the tone and is also going to elevate the business in all other aspects too. It creates a mindset change across the business and that is going to resonate with everything you do.
Start with a trusted marketing agency like BTW Marketing to begin working on updating and maintaining the website. This will make all the difference in the world and is going to ensure the website runs the way it should.