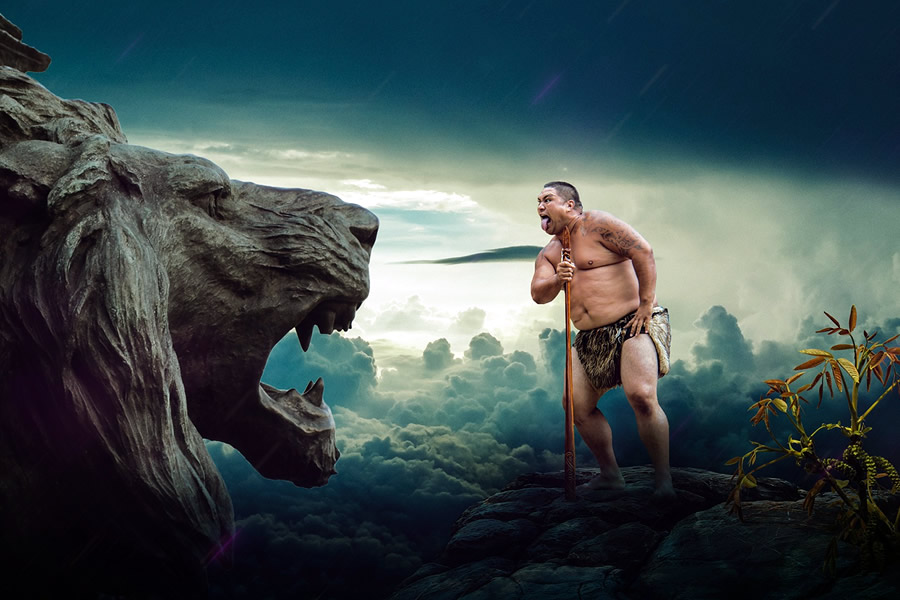 Creating A High-Converting Facebook Ad
May 23, 2018
Top Facebook Advertising Tips
According to recent studies, 93% of all marketers are starting to incorporate Facebook ads into their company's marketing strategy. It's become one of the top-tier options for generating sales and finding new leads.
However, it's not as easy as it looks. In fact, millions of dollars are lost every single day in failed campaigns and that has more to do with the marketer's approach.
Here are some of the most important Facebook advertising tips to keep in mind moving forward.
1) Build a Robust Sales Funnel
Before looking at Facebook's ad manager,  you want to focus on the landing page and sales funnel. When the lead clicks through, what are they seeing on the other end of the link? Is the landing page useful in providing quality information? Does it do a good job of using CTAs (Call-to-Actions) so the potential customer wants to make the purchase?
It's all about building a quality sales funnel that takes leads all the way through to the sales page. If not, you'll end up having multiple failed attempts even if the ad set on Facebook is great.
2) Scale Budget Using Ad Performance
Facebook is an ideal launching pad for marketers because you can track everything. You are able to look at engagement, the amount spent, and more.
All of this information should be used to split test various ad sets.
Take 2-3 ad sets and put them in front of the same audience. The idea is to change up the smaller details (i.e. the ad copy, picture, color combination) and then determine which one leads to the most clicks. You will start to notice one stand out. If not, you want to create new sets and start all over again.
Please note, each ad set should offer more than enough information in the first $5-10 that are spent. Don't overspend on split testing ad campaigns!
3) Use Targeting To Your Advantage
One of the worst mistakes you can make is to ignore Facebook's targeting features. These features have been included to help optimize ad campaigns and should be utilized to your advantage. Ignoring them is a major reason for failed ad campaigns in the modern age of social media.
So, what should you be doing?
The idea is to start using Facebook's unique targeting features. You want to start to focus on the target market and consider identifiers such as age, gender, household income, past purchase, and recent activity. All of these variables can be used to filter out bad leads. Remember, the goal is to bring in quality leads and that will start to happen when you focus on targeting segments of the market.
Using these Facebook advertising tips, you will be well on your way to a respectable ad campaign. Please note it is going to take time to nail things down at first but you will hit your stride eventually. It's all about paying attention to each ad set, making adjustments, and then going all-in with the successful combination. As long as you keep doing this, Facebook will yield tremendous results and lead to a super optimized campaign. You are going to save a lot of money on marketing using this strategy as well.