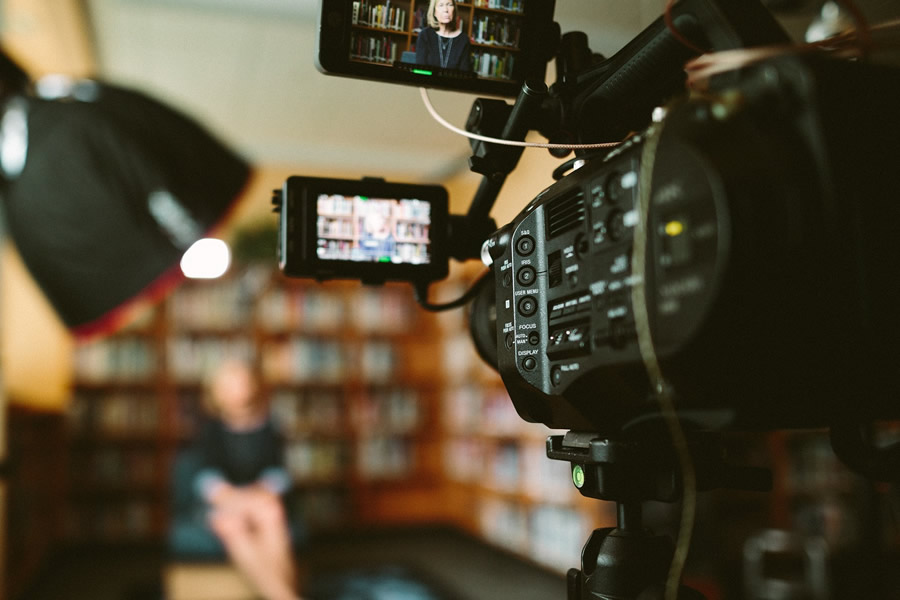 Facebook Video Ads Vs. Images
May 21, 2018
Top Facebook Advertising Tips
December 19, 2018
Creating A High-Converting Facebook Ad
Building a world-class Facebook ad takes time, dedication, and the ability to plan ahead.
For marketers entering the world of social media, it's important to break things down and analyze what makes ads work. In fact, too many ad campaigns are built on the shoulders of guesswork and that's a horrible way of doing things. Instead, it's smarter to focus on following a pre-determined cheat sheet and using it to your advantage.
Here's a simple checklist marketers can follow while setting up a new ad campaign on Facebook.
1) Powerful Headline
Start with simple things such as your headline. Too many ads have long, confusing headlines that leave one confused. Facebook is all about making a good first impression and that's what a quality headline can offer.
Take the time to have a short and sweet headline that wins people over.
2) Optimized Ad Placement
For a high-converting Facebook ad, it's best to understand the importance of placement. Where is the ad going to be seen? Will it be in the news feed? Will it be in the sidebar?
Think about the metrics and which ad placement will work best for your needs.
According to studies, desktop news feeds are the ideal spot for high-converting ads. In fact, it's also important to take advantage of the space on offer and use it all (i.e. create larger ads).
3) Creative Visual
No matter how hard you work on the ad copy, it's always going to come down to the visual. Whether it's a video or an image, the quality of your visual matters. It should be bright, easy to understand, and engaging. If not, you will be left with mediocre results.
Start with the visual and work from there.
4) Quality Call-to-Action
People need to know where to click. This is just as important as a good ad copy. You want to take the time to put in words such as "click here" or "visit us now" because it increases the number of clicks to your landing page.
5) Meaningful Value Prop Angle
What is the value of your ad? What does it offer that others don't?
You need to answer this question and that's where split-testing comes into action. You want to test for color choice, ad copy, types of ads (video or images). It's all about focusing on the value and only boosting the ad that converts well.
6) Social Proof
Users like being "in the know" or a part of groups. This can be seen all around the world whether it's wearing certain brands, holding specific smartphones, or voting for a particular party.
People want to be a part of something bigger and wish to feel smart while doing it. This is where social proof can have a psychological impact on their decision-making and how they view an ad. If they see lots of likes, comments, and shares, it signals a level of trust among everyone. This is going to have a snowball effect and people will click quickly.