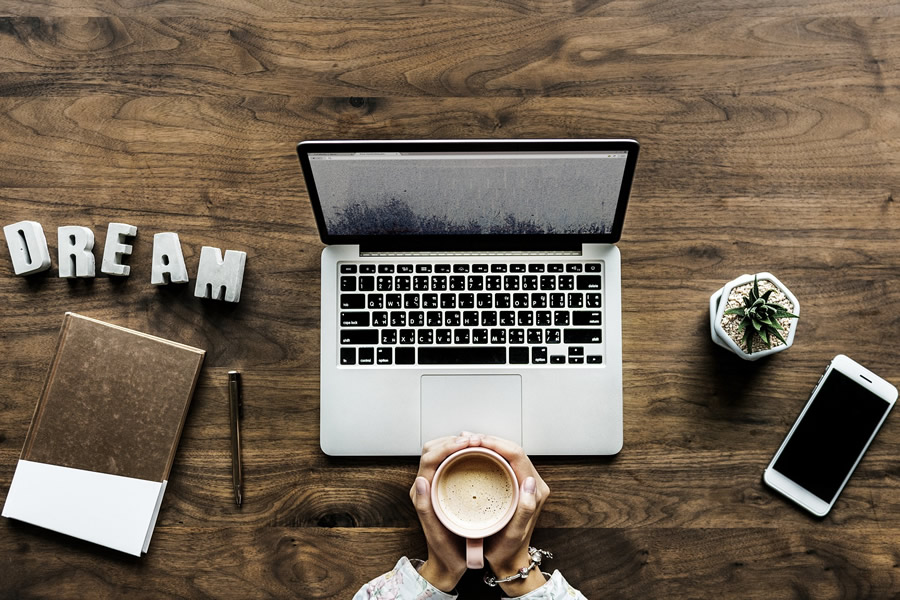 Five Marketing Mistakes That Can Cost You
April 15, 2018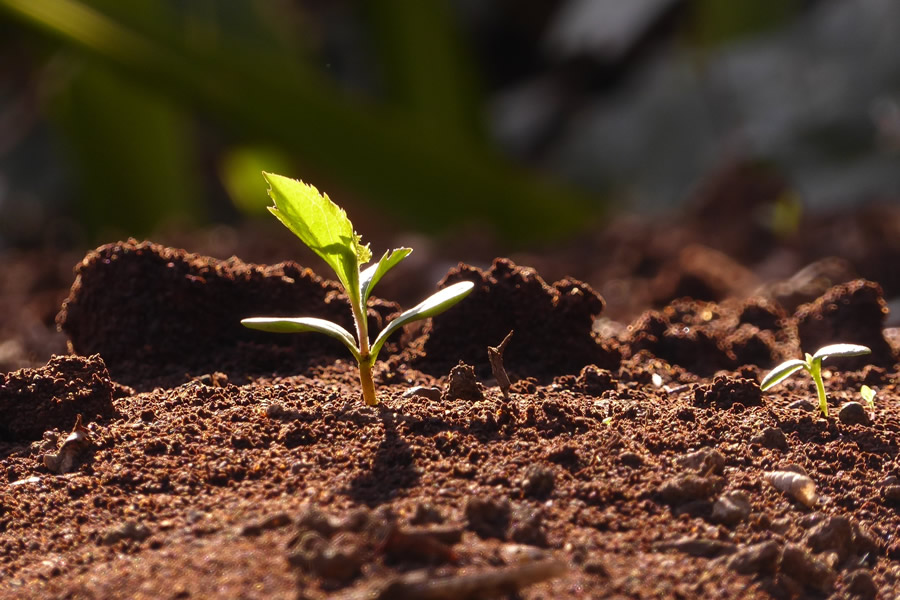 The Best Ways to Organically Grow Your Brand
May 24, 2018
Why Branding Is Vital To Your Company's Success
Do you have plans to start a business, or perhaps have already begun to sell your products and services? Are you interested in learning about the tools necessary for success? If so, then you should begin by learning about branding and how it can help catapult your company to the top.
There are several components to branding, and retaining an expert in the field is the best way to ensure you have a cohesive branding plan. Stick to your own areas of expertise. Just as you hire a bookkeeper or accountant to handle the financial aspect of operations, so you need a well-versed professional to help with designing the right brand presentation.
Without a good branding strategy in place, your message will lack the cohesiveness necessary for your business to thrive. This is the first step in creating a strong online presence. Folks must be able to quickly recognize your content and respond to it appropriately. Whether you are posting a message on your favorite social media site or sending out a targeted e-mail campaign, brand recognition is going to fuel your efforts.
Branding lets people know something about your business. Is it geared toward kids? Do you sell crafted items? Are you providing an online service to subscribers? These are just a few questions that you need to answer in order to define your brand.
A good branding agency will be able to craft the perfect logo based on the type of company you have. The fonts, colors, and even proportions can have a significant impact on how your company is perceived. For instance, you wouldn't use black and gold to sell kids' toys. Likewise, you wouldn't use primary colors shaped like building blocks to create a logo for your upscale winery. As you can see, there is no right nor wrong, only what works well together.
When potential customers see your logo, they should instantly feel a connection to the company. Think about the logo of your favorite restaurant. Doesn't looking at it invoke a desire to dine on your preferred menu choices? This effect occurs with all well-branded companies, providing that the products and services back up the message. Remember that branding gets people to the site, high quality keeps them coming back.
If a potential customer finds your site via one avenue, good branding will ensure they recognize you when encountering your company elsewhere. For instance, maybe an individual sees a shared post on social media about your latest offering. Then, a week later the same person sees a suggestion to follow your account. They are more likely to do so if they remember the good vibes from seeing the previous message.
Branding establishes the foundation for the rest of your business efforts. Your website, blog and social media accounts should all have a consistent presentation. Likewise, your e-newsletters and packing slips should have the same branding. This is essential to growing your company and reaching your business goals. Doing so can transform your fledgling company into a powerful one recognized by people everywhere.