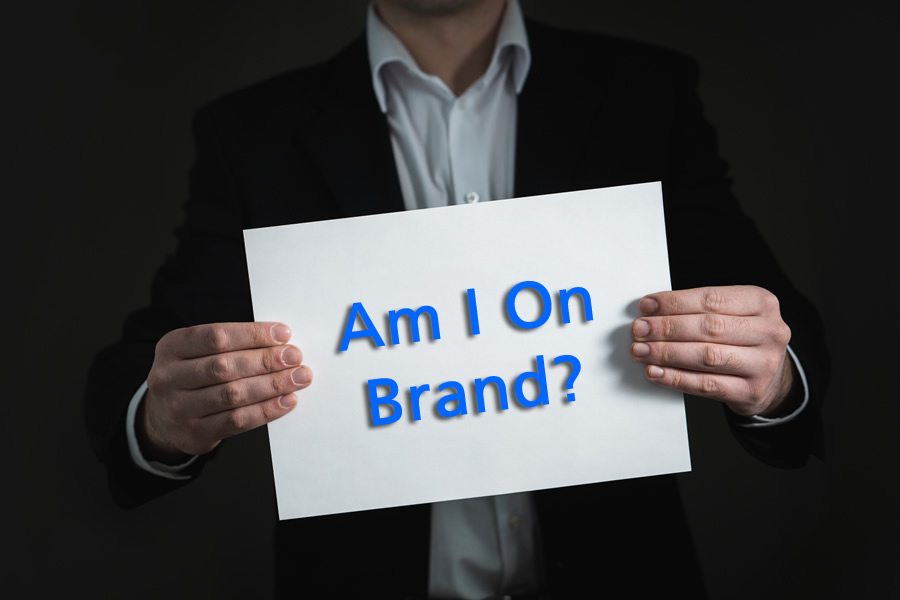 Why Branding Is Vital To Your Company's Success
May 23, 2018
Five Marketing Mistakes That Can Cost You
The right marketing techniques can help you promote your company, increase your customer base, and assist you in expanding your brand.
Marketing is the most powerful tool you have when it comes to letting customers know exactly what they should expect from you, but it's important to make sure you're marketing correctly.
Unfortunately, many brands make mistakes when it comes to marketing. These mistakes can cost you customers, time and revenue.
Here are five mistakes must avoid
1. Tactics Without Strategy
Never launch a marketing campaign without a pre-determined strategy. Strategy is one of the most important things you can incorporate into your marketing tactics. Always understand exactly what your goals are for any marketing campaign or tactic.
Do you want to gain new subscribers to your email marketing list? Are you trying to get new in-store customers? Is your goal to gain repeat customers?
Once you have clear goals in mind, then you can come up with appropriate strategies and tactics to help you reach your goals.
2. Know Your Audience
Who is your customer? Which demographics do they fit (age, gender, location, education, etc.)? It really helps to know as much about your customer as possible so you can speak directly to them.
For example if you have a product or service that was designed for female Millennials, you need to communicate differently to that group than you would female Baby Boomers. Spend a little time researching the demographics that fit your customers and it will help you communicate your message better.
3. Not Addressing 'Why They Buy'
When creating a digital marketing campaign, a good way to start is by asking yourself, "Why will people buy this?" Whether you're selling a product or service, there is always a reason why someone needs it.
Think like the customer and focus on the problem that your product or service addresses or solves. If it's more of a "want" than a "need" item, your focus should be on the emotional response one might get from it (e.g. it makes me happy, it makes me feel better about myself).
Once you can identify with your potential customer on their level, now you can create a message that connects with their wants or needs.
4. Not Being Consistent
One of the most important mistakes to avoid is sending mixed messages in your marketing efforts. Always aim to have consistent, fluid, and logical marketing campaigns. If you can deliver a clear product and/or services message, it shows that your brand comes from a solid foundation.
When choosing products and services, customers often gravitate towards brands that constantly tell the same story over and over again. So before you send out that next email, social media or blog post, take a few minutes to ask yourself "Am I being consistent with my message here?"
5. Not Understanding Your Social Media Presence
Did you know that your social media presence matters? Customers today want to know more about the people running the companies, the people who actually make the goods they buy and services they purchase.
Companies who fail to recognize their customers' desire to know more about them, lose out on potential customers, and present a negative image. If you're active online, make sure you're paying attention to comments from customers, social media messages, and that you focus on making your brand look as professional and appealing as possible.
It may seem like a small detail, but your social media presence can either set you apart from your competitors, or it can give them a competitive advantage.
When it comes to marketing, choose the right tactics, know who your customers are and why they might purchase from you, be consistent, and stage engaged with them through your social platforms. If you can follow these five simple marketing tips, you'll certainly notice a change in your bottom line!
Need help building your presence online or your brand, contact us at BTW Marketing, your Long Island Digital Marketing Agency.