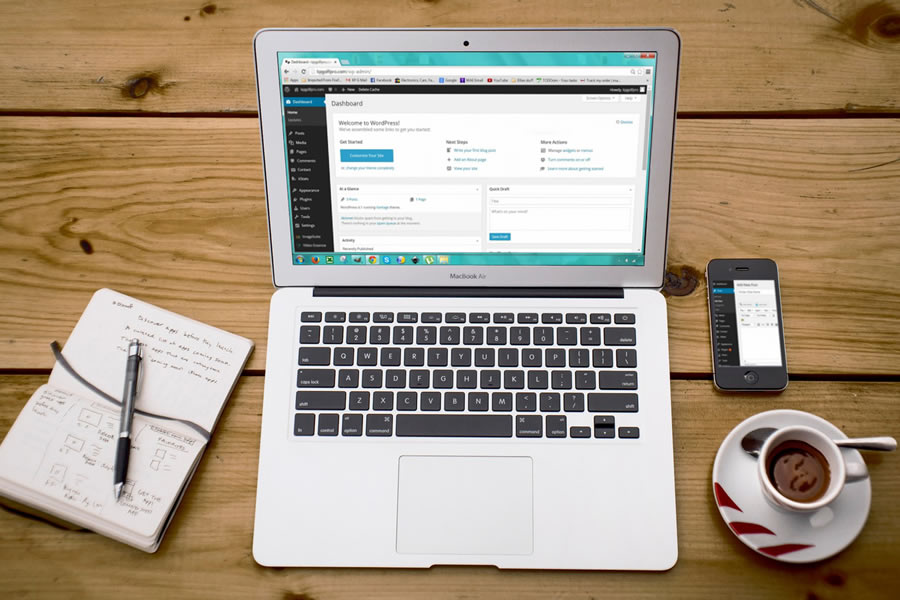 What You Should Know About WordPress Websites
May 16, 2022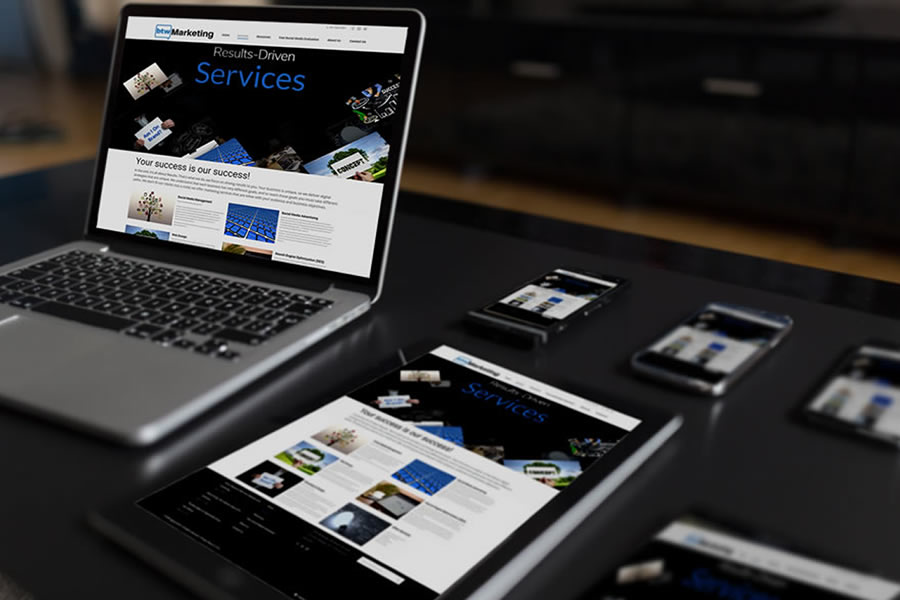 5 Reasons Your Website Needs To Be Mobile Responsive
June 3, 2022
Why It's So Important To Update Your eCommerce Website
Your company's website needs to be your most powerful sales tool. With more and more consumers going digital, it's become essential to have a well-optimized website for your business. E-commerce sales have skyrocketed in recent years. Most recently, the sales grew by a whopping 14.2% over 2020 in 2021 [1]. More consumers are not only shopping online but visiting the websites of businesses they are considering buying from. Because of this, your company's website has become integral to the consumer buying process. Your website needs to convert prospective customers into actual customers for your business. Having a frequently updated site is integral to its overall success or failure. Here are some of the reasons why having your website frequently updated is so important.
Reasons Your eCommerce Website Needs To Be Updated:
1. Optimization
First and foremost, you need to have a well-optimized website. The website needs to be optimized to perform well across all devices. Nowadays, more and more people are using their favorite mobile devices to search for products and services. If your website doesn't perform well on mobile screens, you'll experience a lot of bounced traffic. This is traffic that will leave your site to visit a competitor. Your website needs to not only be responsive and well optimized for mobile devices, but it needs to be designed with mobile in mind. You need to supply your prospective customers with mobile-friendly navigation along with proper scaling. Otherwise, they will have a poor mobile browsing experience and bounce off your site.
2. Conversions
Along with being technically optimized, your site needs to be optimized for conversions. After all, what good is your website if it doesn't convert prospective customers into actual customers for your business? You want your site to be frequently updated using real-time data. There is various data you can pull from your analytics that will tell you exactly what's working and what isn't. You can leverage this data to improve your website's design and maximize conversions. You need to know where your traffic is originating, what your traffic is doing when they get to your site, and what might be stopping them from completing a purchase or entering their information into your lead generation portal.
3. Security
More and more consumers are becoming aware of how important website security is. If your eCommerce website looks outdated or if it's giving consumers warnings about being "insecure" from Google or other browsers they are using, you aren't going to get them to continue with your website. Your website not only needs to have an SSL certificate, but it needs to be frequently updated to patch vulnerabilities and more. You need to prioritize your customer's data/information. Having your website updated frequently ensures you are doing just that.
4. Better Rankings
Without updating your eCommerce website, you'll find it increasingly difficult to get your site ranking as high as possible within the search engines. You need your website to rank high to generate more organic traffic. Having well-optimized content isn't enough. You need to have frequently updated content and fresh content published regularly. Google loves new and unique content. This is why you need a content marketing strategy if you want to rank well for buying keywords within your niche.
5. Aesthetics
A lot of consumers will base their buying decision on how professional your eCommerce  website looks. If your website doesn't look professional, they may not trust entering their personal information into your site. This can stop you from getting leads or converting prospects into customers. Having a visually appealing website helps you position your brand and company as an authority within your industry. This increases your chances of converting more prospects into customers.
Overall, updating your website is one of the best things you can do for your business. It can be a good way to ensure you are getting the most out of your website. Your website needs to be an effective sales tool for your business. It's operational 24/7. You need it to effectively funnel prospects to your business around the clock. Having a well-updated eCommerce website is the key to keeping it generating business for your company.
References:
[1] https://www.forbes.com/sites/jasongoldberg/2022/02/18/e-commerce-sales-grew-50-to-870-billion-during-the-pandemic/?sh=43b45b444e83