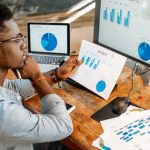 Analytics Insights: The Key to Unlocking Digital Marketing Success
June 13, 2023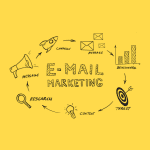 Mastering Email Marketing: Strategies for Effective Audience Engagement
June 13, 2023
Visual Storytelling: Captivating Your Audience through Powerful Visuals
In the age of information overload, capturing your audience's attention has become more challenging than ever. Visual storytelling offers a powerful solution by creating engaging narratives through compelling visuals. In this article, we will explore the art of visual storytelling, its impact on digital marketing, and practical tips for creating stunning visuals that resonate with your audience.
The Power of Visual Storytelling
Visual storytelling is the art of conveying a message or narrative through captivating visuals. It harnesses the power of imagery to evoke emotions, spark imagination, and create a memorable experience for your audience. In today's visually-driven digital landscape, using visual storytelling in your marketing efforts can help your brand stand out and leave a lasting impression.
Understanding Your Audience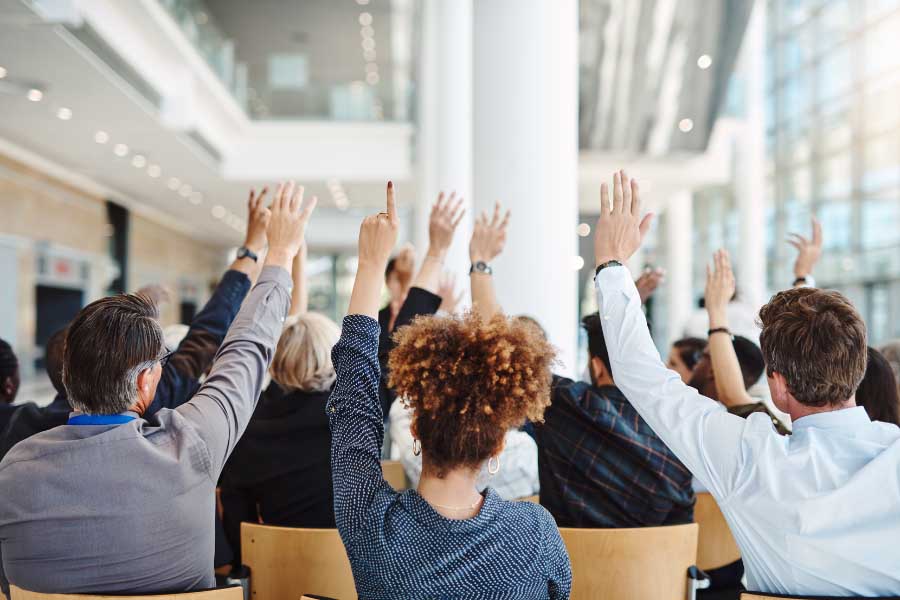 To create effective visual stories, it's crucial to understand your audience. Research their preferences, demographics, and interests. By knowing what resonates with them, you can tailor your visuals to evoke the desired emotions and connect on a deeper level. Take time to analyze your audience's feedback and engage in conversations to gain insights into their needs and desires.
Crafting a Compelling Narrative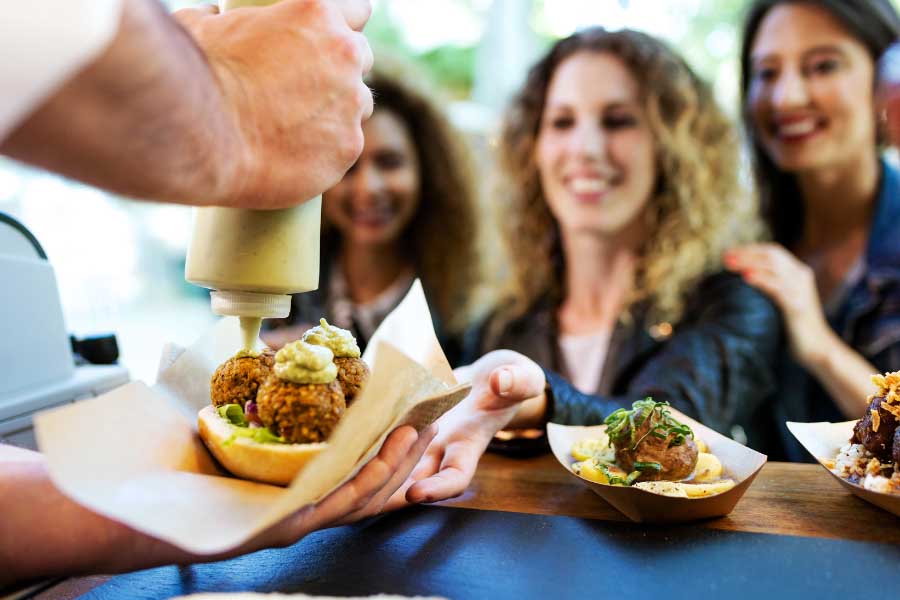 Every visual story needs a compelling narrative. Start by identifying the core message or story you want to convey. Determine the key elements, emotions, and values associated with your brand or product. Then, translate these elements into a visual language that captivates your audience. Consider using elements such as colors, composition, and symbolism to enhance the storytelling aspect of your visuals.
Choosing the Right Visual Medium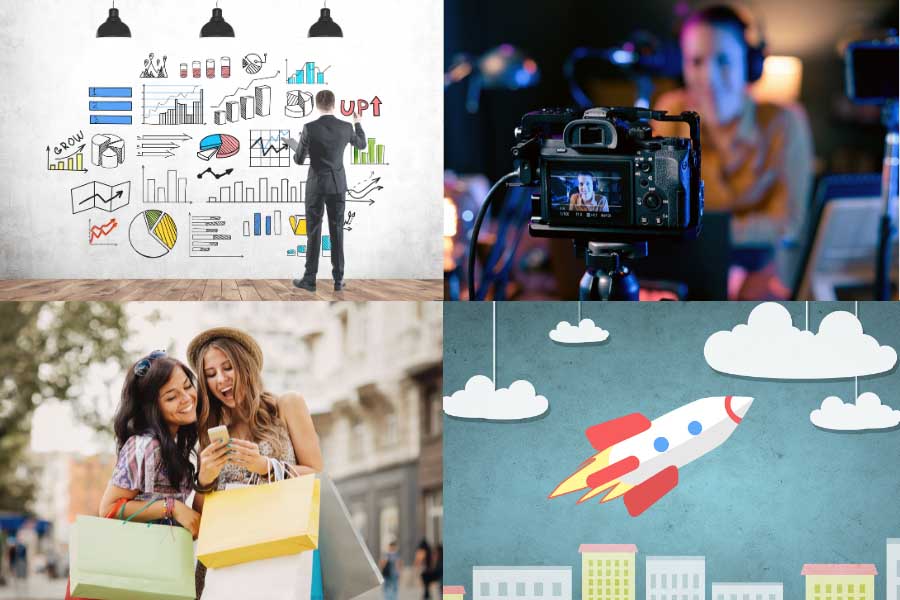 Visual storytelling can take various forms, including images, videos, infographics, animations, and more. Select the medium that best aligns with your brand and resonates with your audience. Experiment with different formats to find the one that effectively communicates your narrative and engages your audience.
Consistency in Branding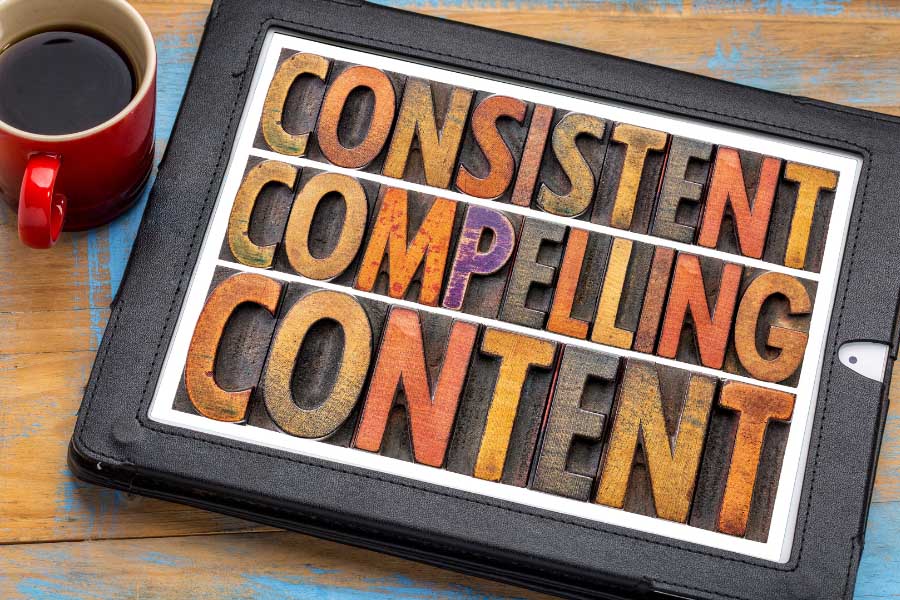 Maintaining consistency in your visual storytelling is essential for brand recognition and establishing a cohesive narrative. Develop a style guide that outlines your brand's visual elements, including colors, fonts, and imagery. This ensures that your visuals remain consistent across different channels and platforms, reinforcing your brand identity.
Evoking Emotions
Emotions play a significant role in visual storytelling. Identify the emotions you want to evoke in your audience and incorporate them into your visuals. Consider using powerful imagery, facial expressions, and storytelling techniques that resonate with your audience's emotions. Emotionally compelling visuals have the potential to create a deep connection and drive action.
Storytelling Across Platforms
Visual storytelling is not limited to a single platform. Utilize various digital channels such as social media, websites, email marketing, and video platforms to distribute your visual stories. Tailor your visuals to fit the requirements and characteristics of each platform while maintaining a consistent narrative. Adapt your storytelling techniques to effectively engage your audience across different mediums.
Testing and Iteration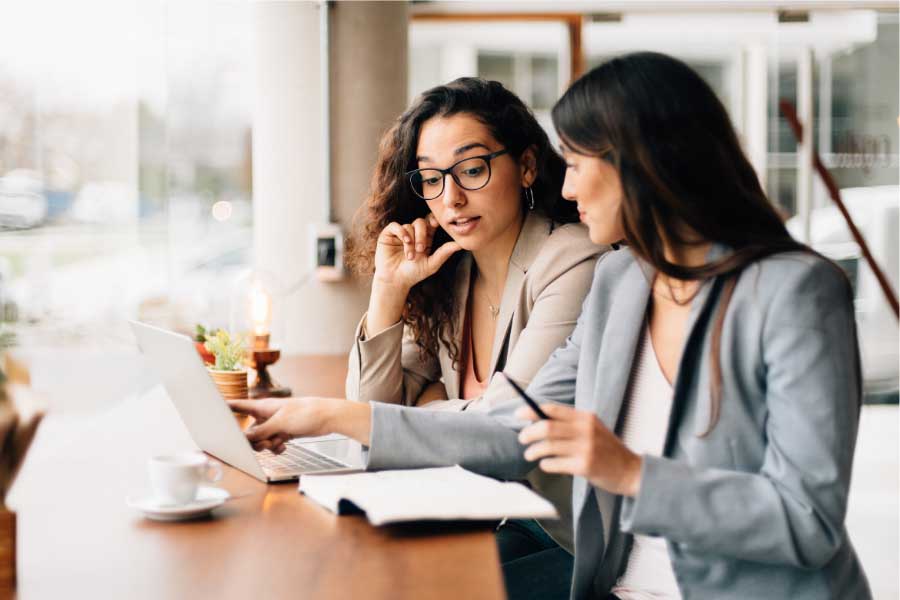 Like any other marketing strategy, visual storytelling requires testing and iteration. Monitor the performance of your visual content, gather feedback, and analyze engagement metrics. Experiment with different narratives, visuals, and storytelling techniques to identify what resonates most with your audience. Use this data-driven approach to continuously refine and improve your visual storytelling efforts.
Visual storytelling is a powerful tool that enables brands to captivate their audience, convey messages effectively, and leave a lasting impact. By understanding your audience, crafting compelling narratives, choosing the right visual medium, and evoking emotions, you can create visually stunning stories that engage and resonate with your audience. Embrace the art of visual storytelling and elevate your digital marketing efforts to new heights.