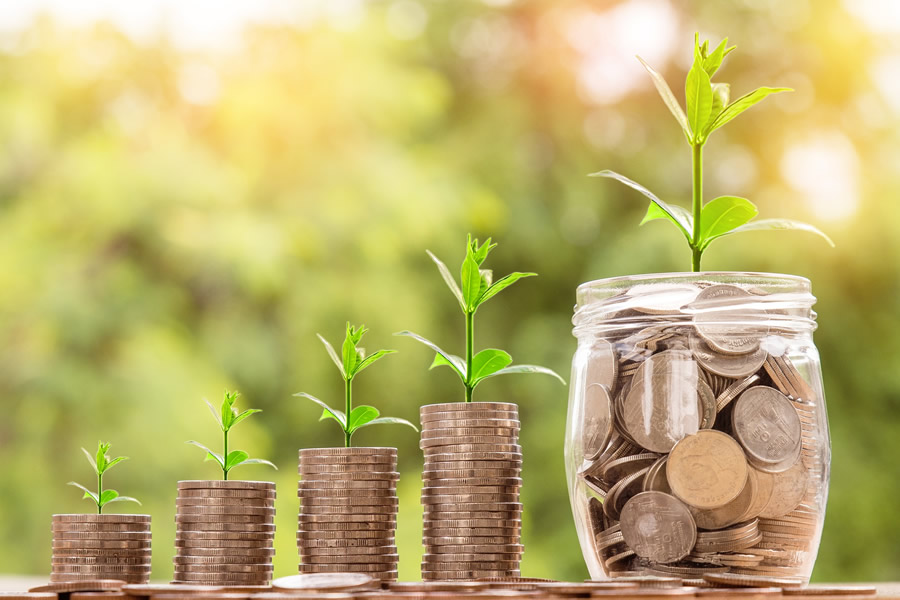 Determining The Lifetime Value Of A Customer
June 11, 2018
Top 5 Digital Marketing Trends to Look Out for in 2019
March 20, 2019
Seven Reasons Why Your Website Isn't Converting
Building a website for selling products/services requires due diligence. Too many site owners are reckless and set up a mediocre landing page without understanding customer psychology or modern-day Internet marketing.
To get started, it's time to analyze the most important reasons for your website's inability to convert leads.
1) Slow Loading Time
Is the website loading slowly?
A website that takes more than 3-4 seconds to load is already in a person's bad books. People don't want to wait around and "time is money" as they say. To ensure you're website works well, it's best to focus on the loading times.
The website should work well on mobile devices and desktops.
2) Attracting the Wrong Leads
The type of leads coming to your website will be just as important. Look at the ads you're running and how you're targeting people. For example, selling toys to people without children might not be the ideal way of doing things.
3) Poor-Quality Content
Your content needs to connect with the incoming lead. He/she needs to be wooed by the words as that's the first impression you're making. If not, they will leave the website and forget about it in seconds.
Write and edit the content until it is immaculate.
4) No CTAs
Sometimes, you do all of the hard work and then forget about adding CTAs (Call-to-Actions). These are ways to direct people towards buying. An example would be having a "BUY NOW!" button somewhere on the landing page. This will push them to buy and is a noteworthy psychological trick.
5) Ineffective Sales Funnel
Your sales funnel has to be comprehensive. This means the lead needs to be taken through the process step-by-step. This includes the ad, landing page, CTAs, and the checkout page.
You can even add upsells when things start flourishing!
6) Cluttered Landing Page
Is your landing page all over the place?
Some websites have good content but it is scattered. This means there are random links, banners, and oddly placed images on the landing page. This doesn't look good and most leads will leave the website in less than five seconds. They won't waste their time and that's a major issue for any modern-day website. It's best to have a website that's sleek and easy to read.
This means get rid of the clutter and keep things as simple as possible.
7) Not Enough Leads
Yes, sometimes it's a number game and you're simply not bringing enough people to the website. If you're unable to bring in new leads, how will you know what works and what doesn't? The data is simply not efficient and this becomes the reason for ongoing failure.
To avoid being stuck in this position, it's best to start leveraging new marketing ideas including SEO or SEM. Work on developing a quality marketing strategy and your site will bring in more people.
These are the seven reasons why your website isn't converting. As long as you stick with the status quo, it'll be difficult to provoke change and that's why it's best to focus on this as soon as possible. Continue to work on your website and quality leads will funnel in over time.