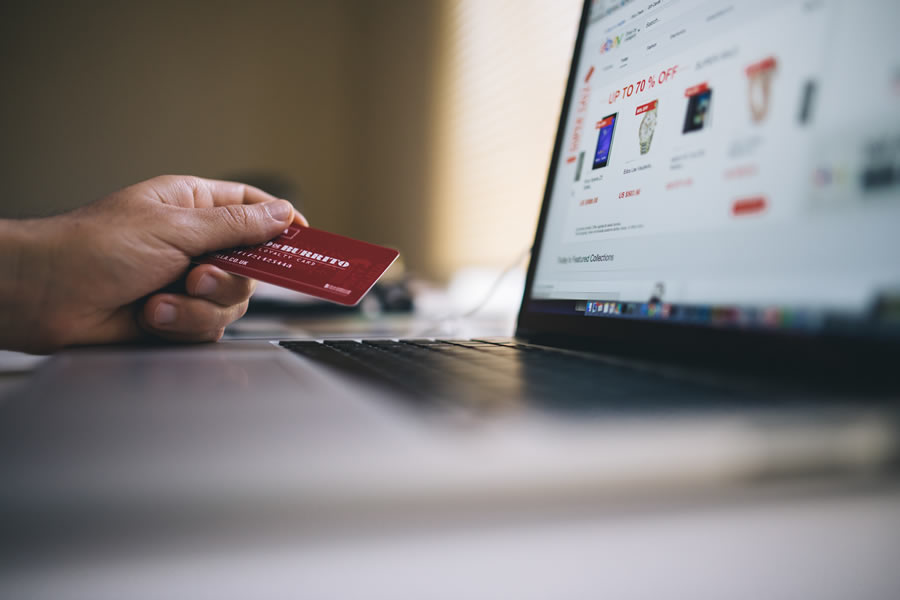 Why It's So Important To Update Your eCommerce Website
May 31, 2022
What You Should Know About WordPress Websites
WordPress websites are important to know about because they offer a lot of flexibility at an affordable price. Anyone who understands the basics of website design, can keep a well-built WordPress website updated and looking professional. WordPress is the most commonly used content management system worldwide, so there are tons of how-to videos and tutorials online to help you with just about any task. As long as you keep everything updated and choose a quality hosting provider, you can greatly benefit from having a WordPress website.
Do I need to work with a WordPress web developer?
If you have experience working with websites, uploading files to a web server, etc., you should be up for the task. However, some businesses do not have the time, experience or staff to build, update and maintain their website on a regular basis. In that case, hiring a professional WordPress web developer like BTW Marketing might be a better fit for your business.
If you have the time and knowhow to keep a WordPress website updated, another option is having the initial responsive website built for you by a professional. In this case, the web developer would handle the design, installation of WordPress, theme, plugins, etc. and make sure that all the proper file permissions are set correctly on your web server. It's not too difficult to do this work yourself, but if you're not sure of what to do then you should get a professional's assistance. Once the site is up and running, with a little training, you can begin working with the site through the WordPress dashboard on your own. If you're looking for a completely hands-off website, that can also be arranged. At BTW Marketing, we offer flexible maintenance plans for both large and small businesses.
A little about WordPress themes.
What is a WordPress theme? Much like you would choose paint colors and window treatments when decorating a room, themes offer you a great starting point for website design. Themes will also give your website a consistent look and feel from one page/post to another. There are so many themes available for WordPress (both free and paid), but it's very important to choose a theme that has meets your requirements, is fast, responsive, updated frequently and has a very large install base. Although there are no guarantees, premium themes that charge a license fee, tend to stick around a lot longer and get updated more frequently than many of the free themes available.
So, let's discuss plugins a bit.
Just like themes, there are thousands of plugins available that can help you really beef up your website with more features. Again, some are paid and some are free, but either way, you want to make sure the plugins you choose are fast, responsive, updated frequently and have a very large install base. With the right set of plugins, you can do almost anything that you want with a website, from event calendars to shopping cart systems.
If you're not sure how to choose one good theme or plugin from another, you probably should follow the guidance and advise from a professional WordPress web developer. Plugins can slow down your website and also can leave you vulnerable to attacks from hackers, especially when they are not kept up to date. With plugins, a good rule is to use the least number of plugins needed to accomplish your goal. It's never a good plan to just go in and install a bunch of plugins that you don't really need.
Updates, Maintenance & Security
Updating your themes and plugins will make your website quite a bit more secure. When you log into your dashboard associated with your website, you're going to be able to see if there are any updates that are important to install right away. Before you install anything, you can read up on the update to get a better understanding of what it's going to do for you to get everything up to date. Sometimes, plugins won't work after a while and if they are not updated then you could lose the ability to use them so be sure you keep an eye on your website's dashboard.
Security is a requirement with WordPress. Working with a quality web hosting provider that offers shared cloud hosting plans including web application firewall, brute force protection, malware and virus scanning, etc. is a must! There are also several good plugins that can help offer some added protection to your website like Sucuri and iThemes Security.
When you have the ability to get WordPress sites made, you should get the work done right. That way, you know that your website will not only perform and look great, but will also be secure.
If you have any questions about WordPress website options, you can always reach out to one of our team members here at BTW Marketing.